HomeStar Safety Light Switch Guard for Double Rocker Switches
$15.99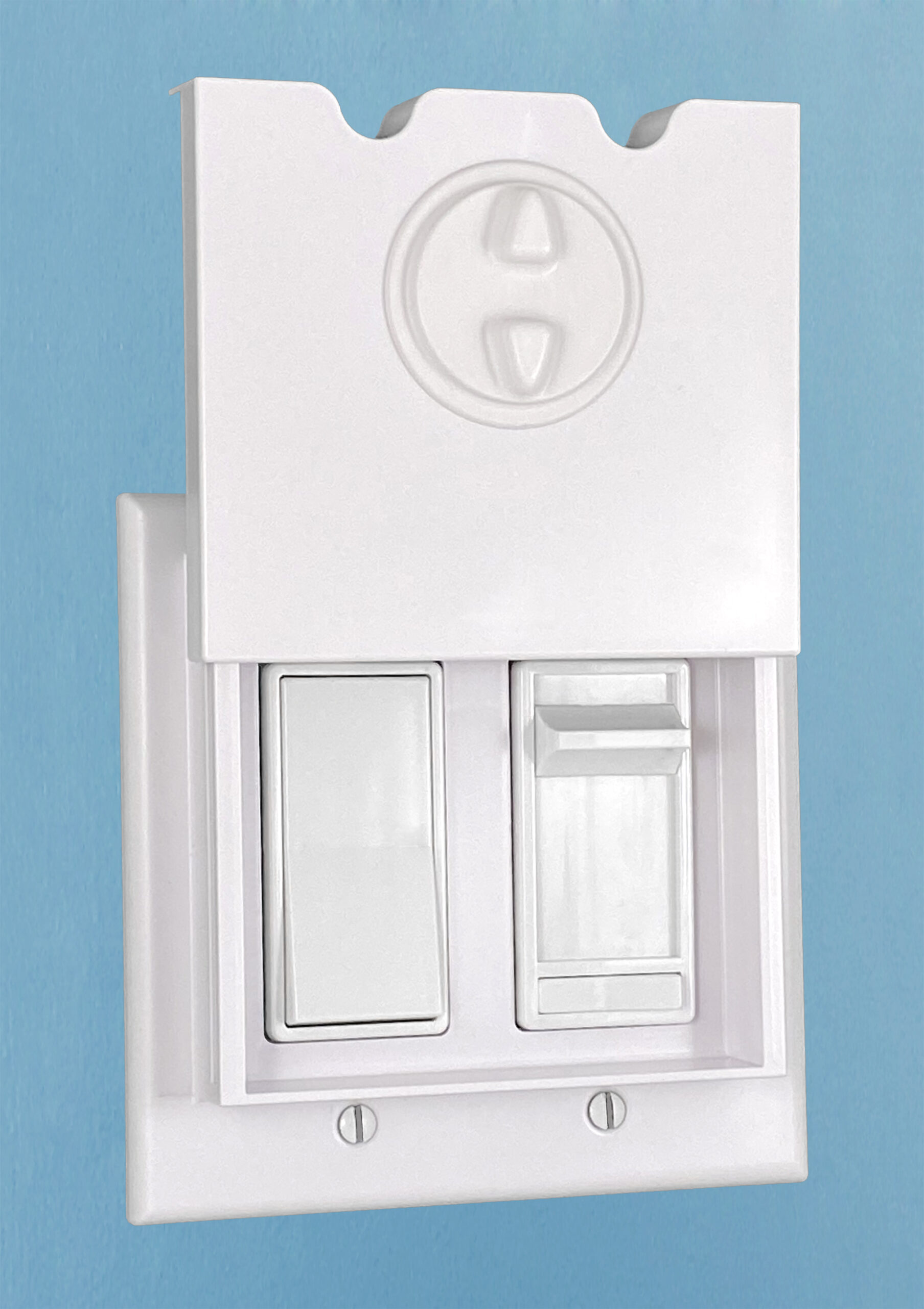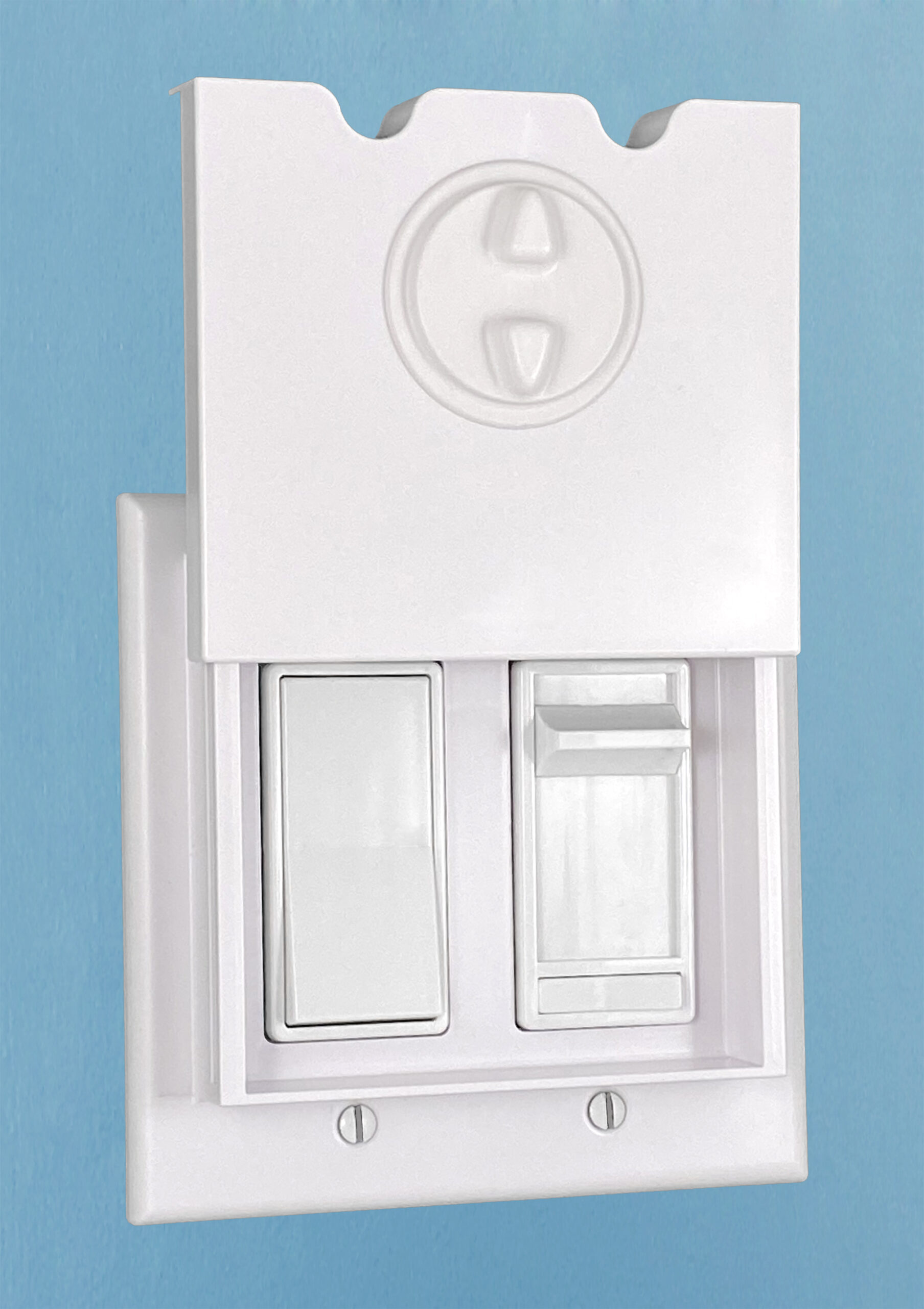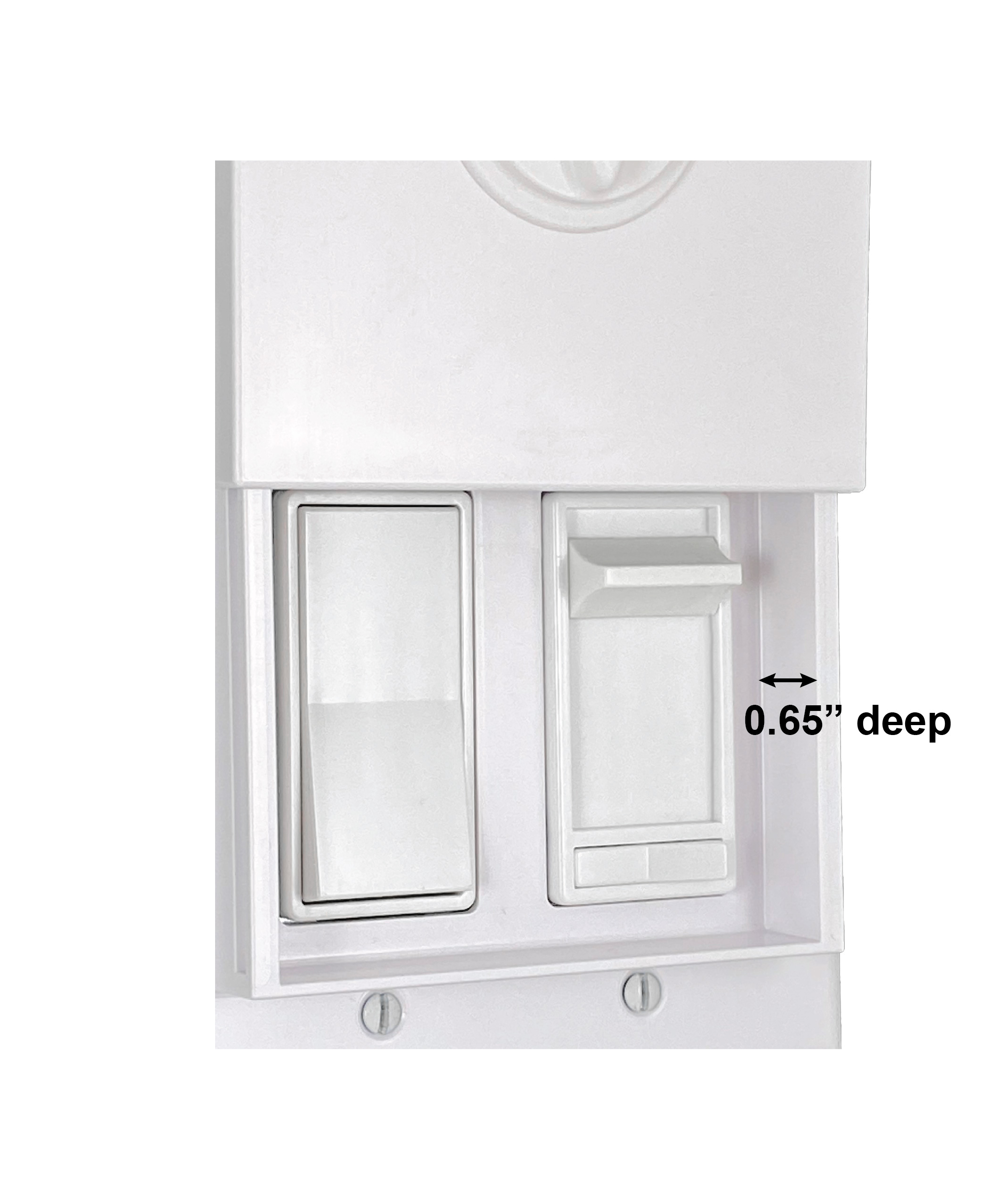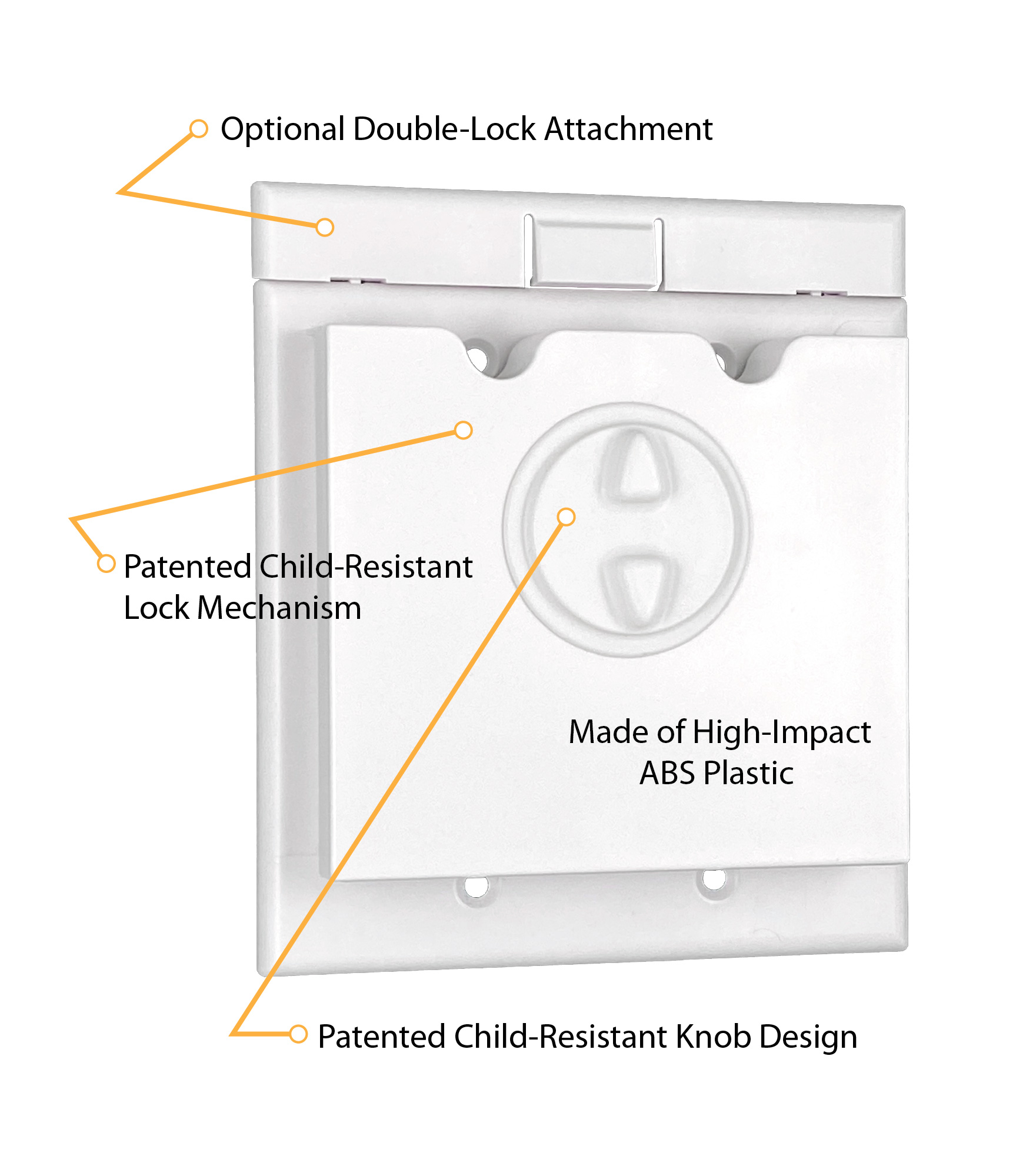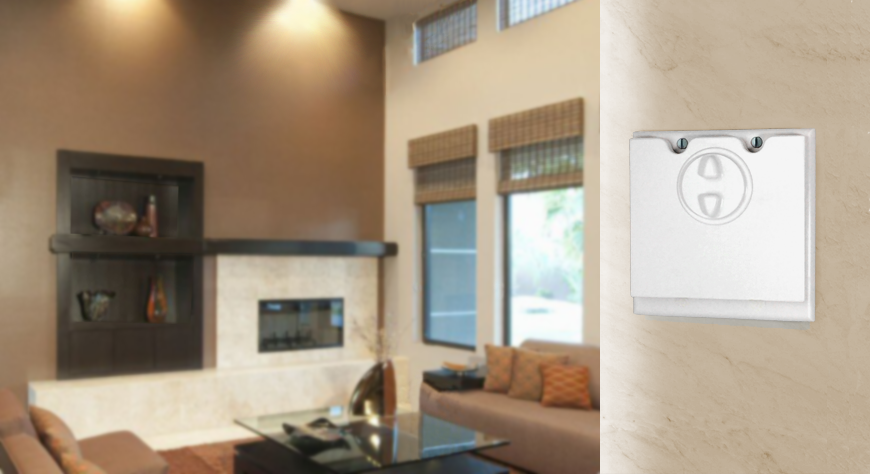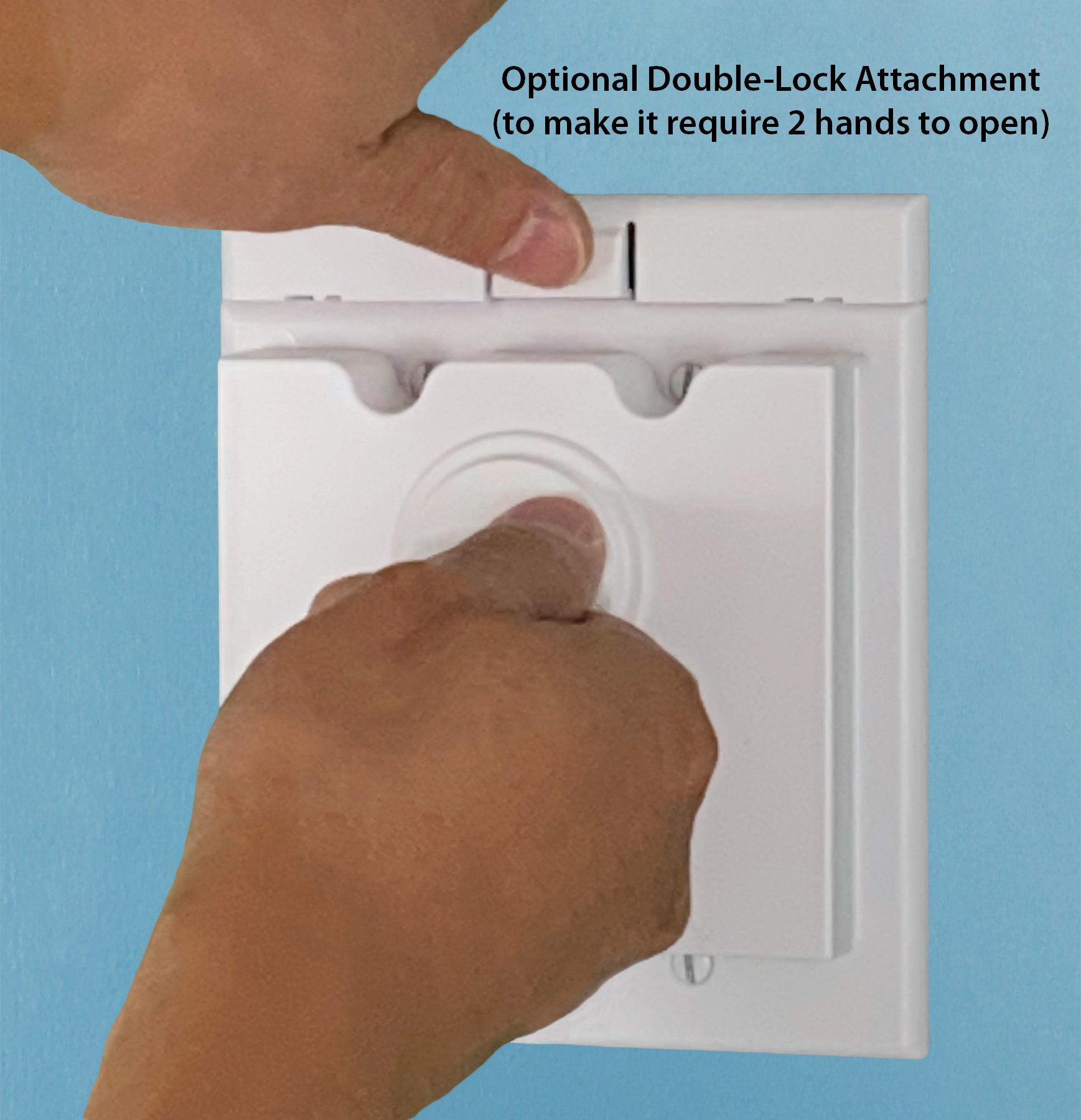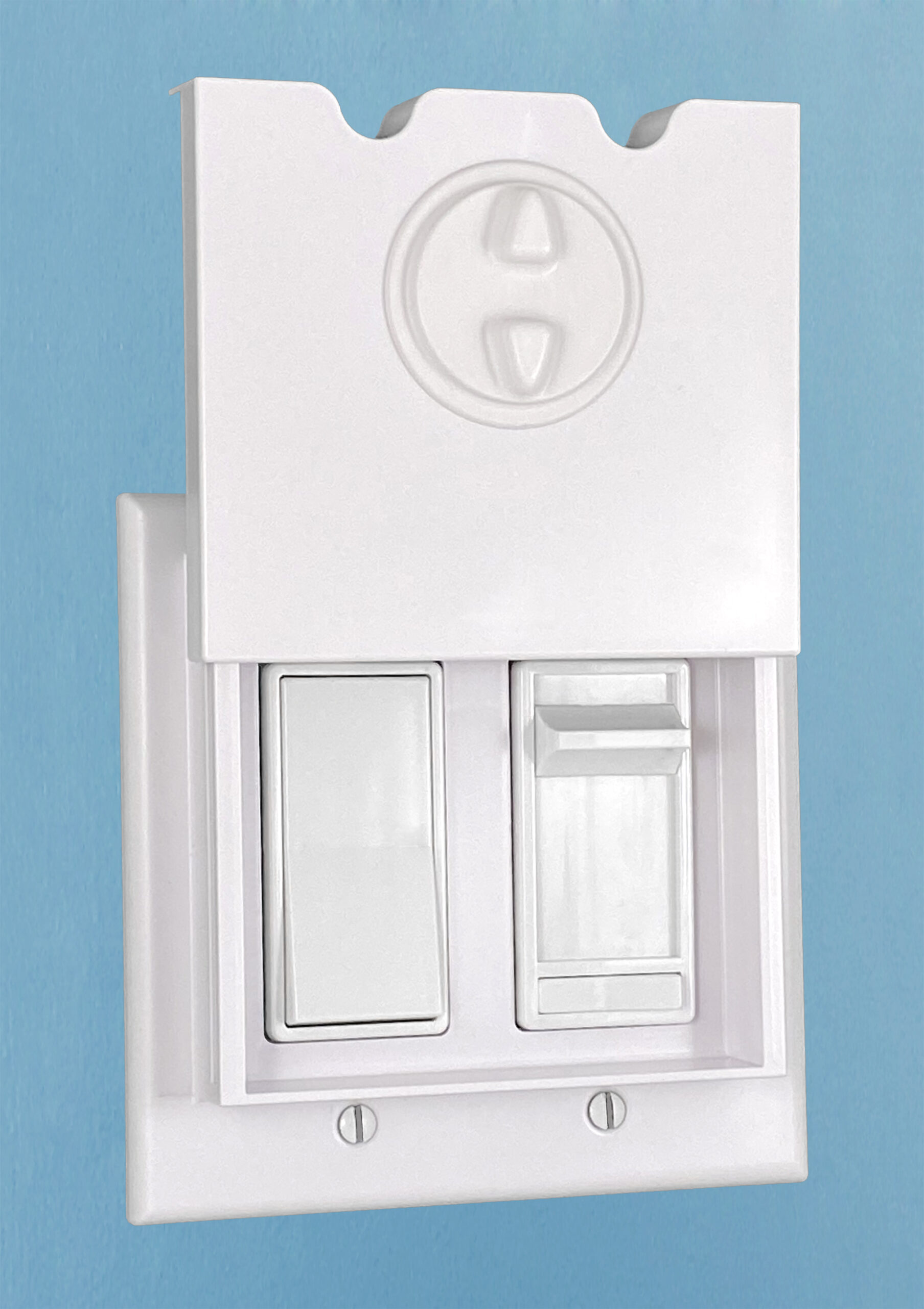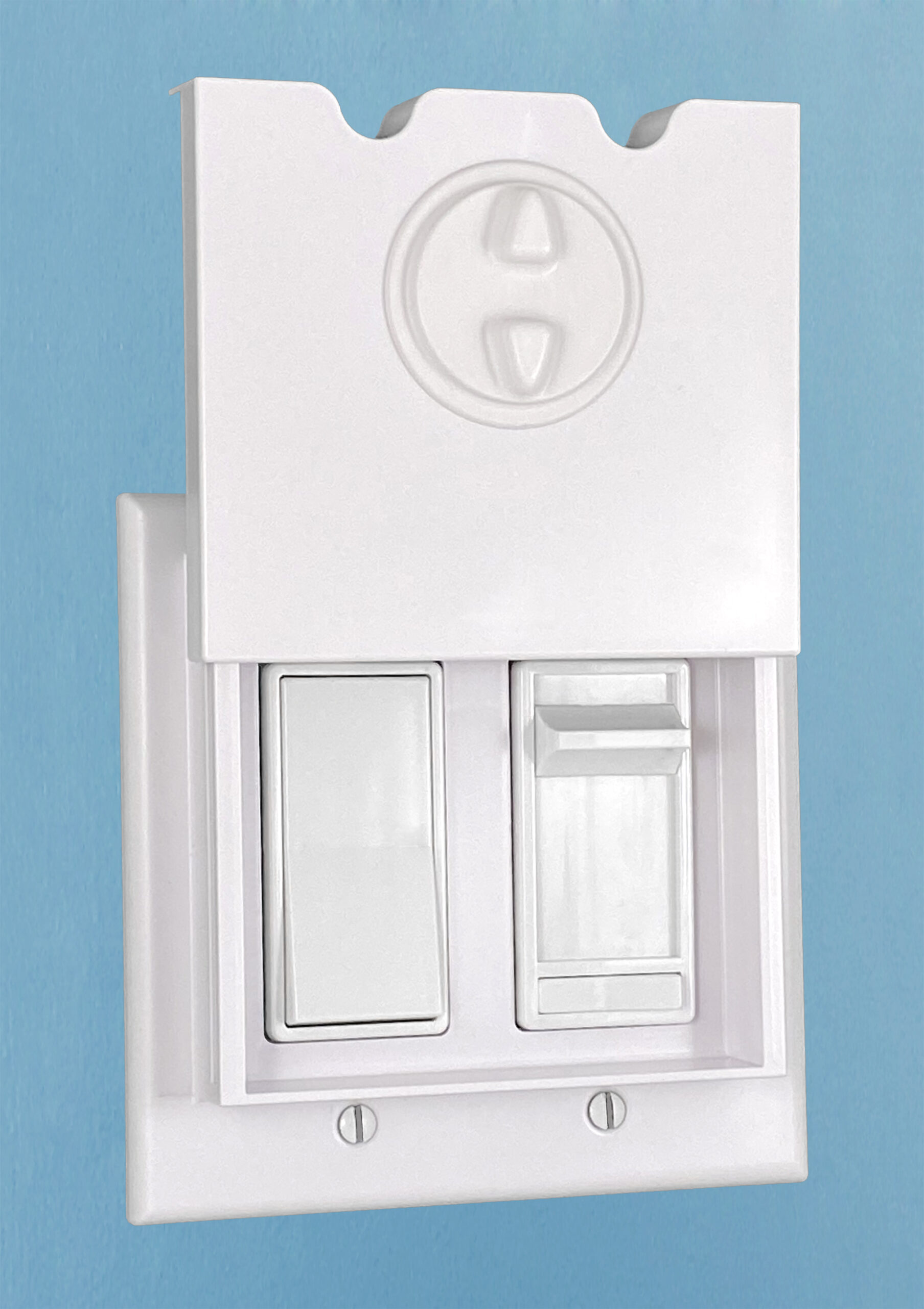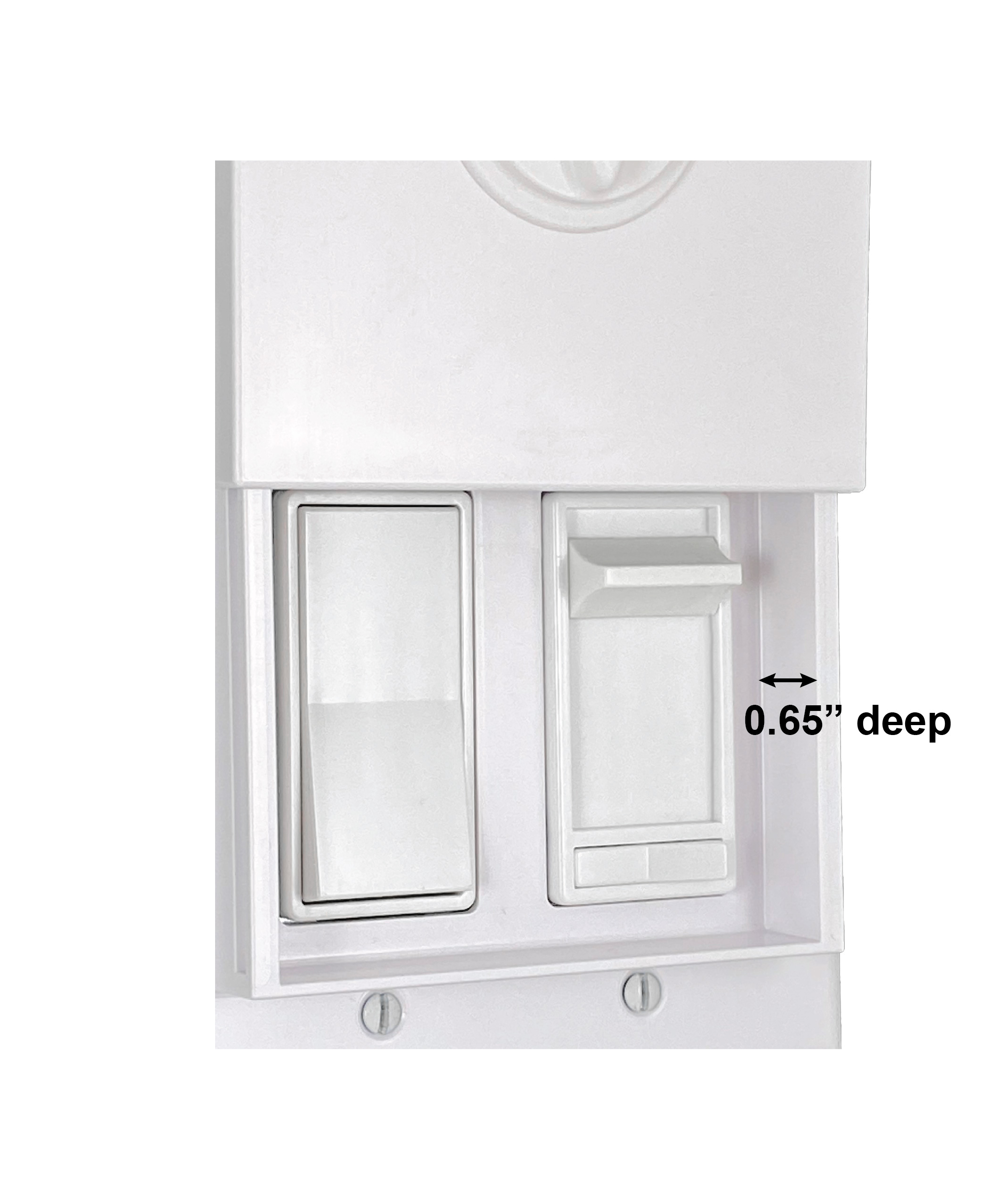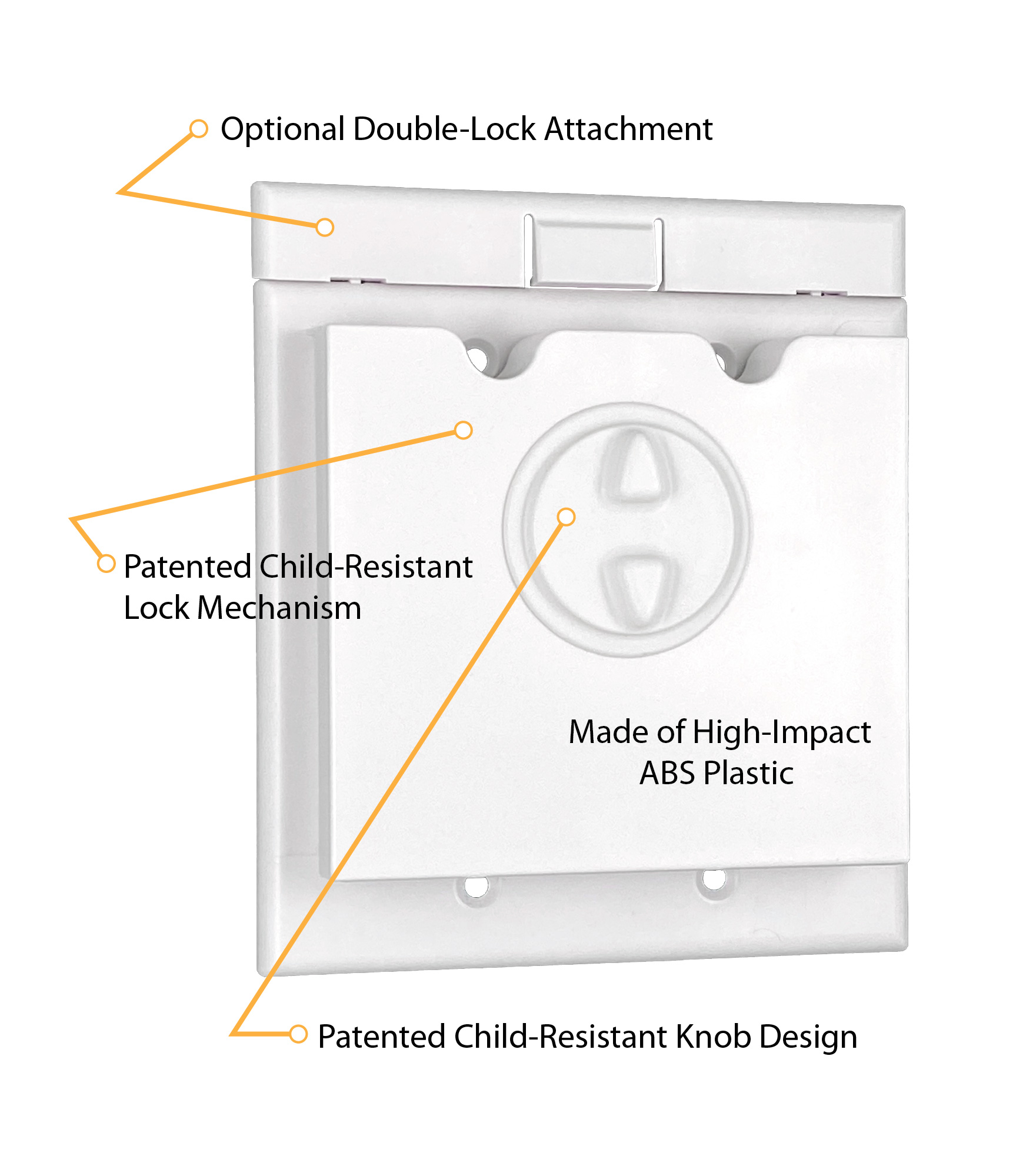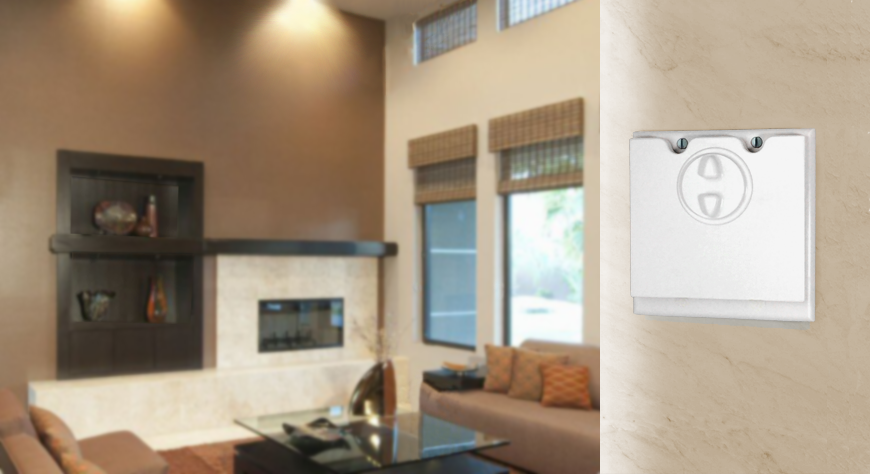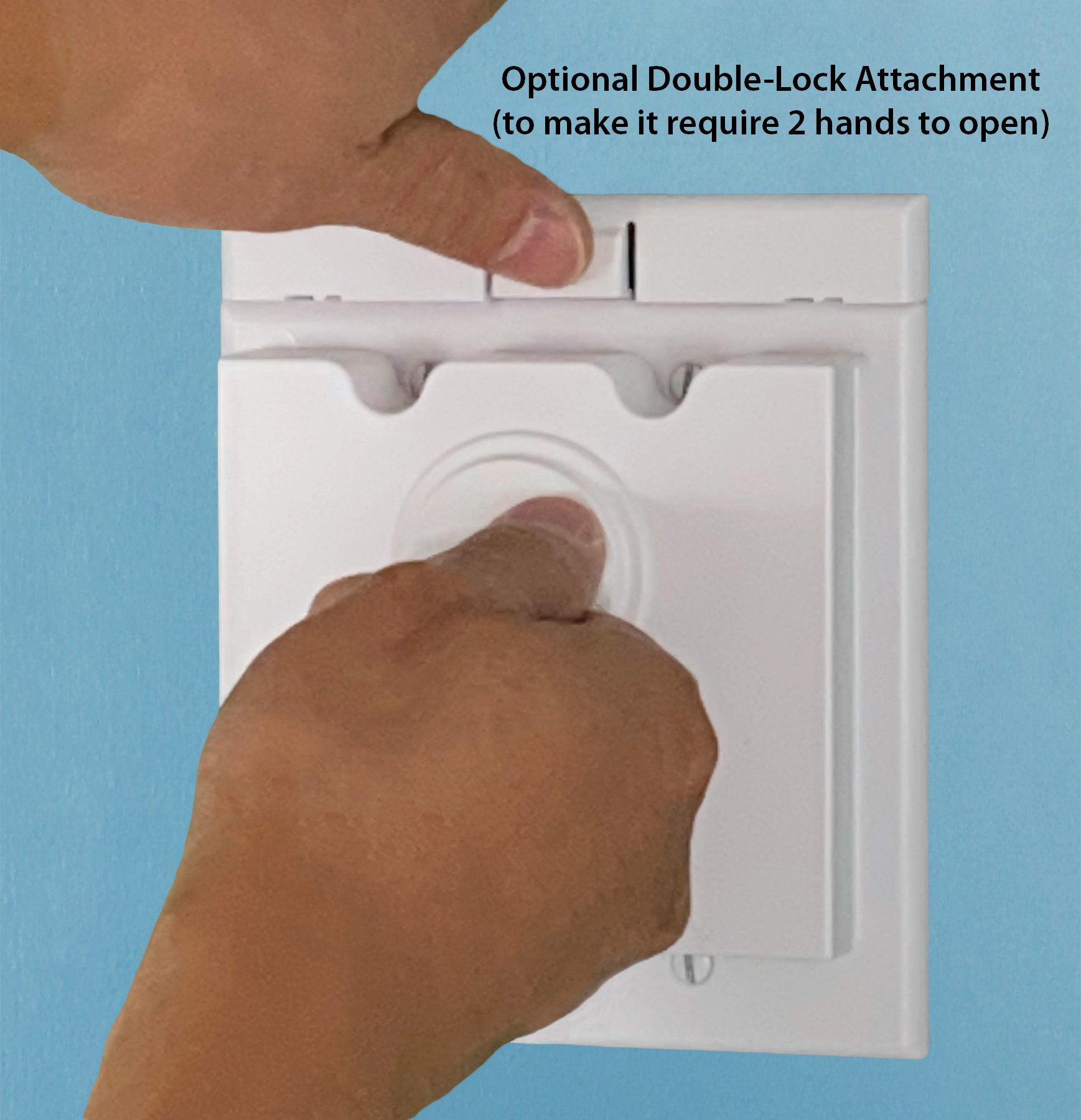 A one-time price of $15.99 will be added to your order.

10000000

Maximum purchase amount of 8 is Allowed
Description
Specifications
Switch guards don't have to be ugly to be effective! Our patented HomeStar Safety Light Switch Guard for a double rocker-style switch is stylish and fits any room décor, yet effectively keeps your toddlers from playing with switches for lights, fans, fireplaces, garbage disposals, and other electrical equipment.  For an adult, opening our Switch Guard is a simple, one-handed operation that is intuitive and easy, so it isn't annoying to use. 

Deep enough (0.57") to cover sliding dimmer switches, our Guard doesn't force you to lock your switch in an on or off position, so you can install it on switches that you use often. For example, use it to simply prevent others from accidentally using switches (e.g. during Shabbat).

Package includes our optional double-lock attachment if you want to require 2 hands to open the Guard.

For more information, check out our videos here, on YouTube, or our company website.

If you are interested in custom styles or designs made on our 3D printer (e.g. 3-switch, 4-switch, duplex, etc.), contact us.

White ABS plastic.
Dimensions: 5" x 5" x 1.5"
For double (2-gang) rocker-style wall switches.