DHT Ventures was founded in July 2008 by three engineers and the enthusiastic support of our families.  We wanted to spend time together and use our engineering, leadership, and product development experience to create innovative products and learn about running a business.  We wanted to create a company built on integrity, hard work, and creativity — a company that would make our families proud and enable us to teach our children important life values.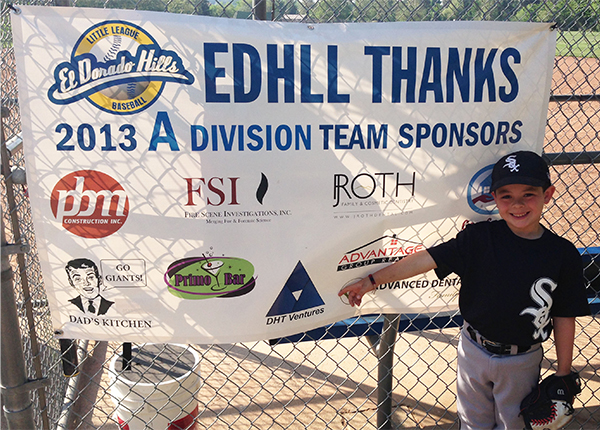 Our Passion
We relish seeing problems, finding solutions, and sharing those solutions with others.  All of our products have arisen out of personal need, and each product has a personal story attached to it.  For example, our first product, the HomeStar Pocket™ Personal GPS, was inspired by the parents of our company president.  One of his parents' first dates was at a Milwaukee Braves baseball game.  After the game was over, his father had forgotten where he had parked his car at the ballpark.  They had to wait nearly 2 hours for the parking lot to empty before he could find his car.  What a memorable date!  Not only was this the beginning of a long-lasting love affair that has resulted in over 60 years of marriage, but its story ultimately sparked the beginning of DHT Ventures' first product.  (Hey!  Check out a local neighborhood magazine article about DHT Ventures when we first launched the HomeStar GPS.  Click here.)
Our Goal
At DHT Ventures, our goal is to offer high-quality products that you'll be delighted that you purchased the first time you use them.  We hope that this is the beginning of a long-lasting relationship with you.