Welcome from DHT Ventures, the proud inventors of the HomeStar Safety™ Light Switch Guard and other innovative products that offer you better solutions to your problems!
We invite you to check out our store, watch our videos, and learn about our company and business adventure.
We're excited to showcase our products and ideas, and we hope you find them to be useful in enabling you to enjoy your own life's adventures.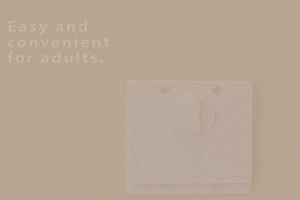 HomeStar Safety™ Light Switch Guard
Finally, a product that actually works to keep your little ones from playing with electrical switches!