HomeStar SafetyTM Light Switch Guard
One of the Best-Rated Switch Guards Available Today!
Want to stop the "on-off" switch battles? Problem solved.

Finally, an effective solution to childproof your frequently-used switches. Prevent toddlers from playing with switches for your lights, garbage disposal, ceiling fans, or gas fireplaces while still being easy and convenient for you to use.
Sold in 43 states, HomeStar SafetyTM Light Switch Guards are protecting families across the country.
Easy installation: just replace your existing cover plate!
To Order Now: Click Here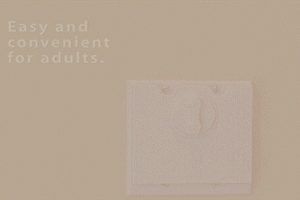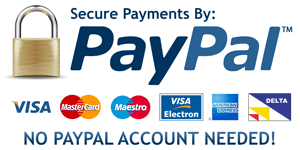 Completely HIDES switches when closed and locked so your toddler doesn't see them.




Difficult to open for curious little hands YET easy and convenient for adults to use frequently.

Does NOT require tools or keys to open or to operate switches.

Slim design fits any room decor.

Covers 2 Decora style switches with only 1 product.

Completely made in the USA.
Learn more in our video below!

Copyright © 2019 DHT Ventures