HomeStar Safety Light Switch Guard for Single Switch (Prototype)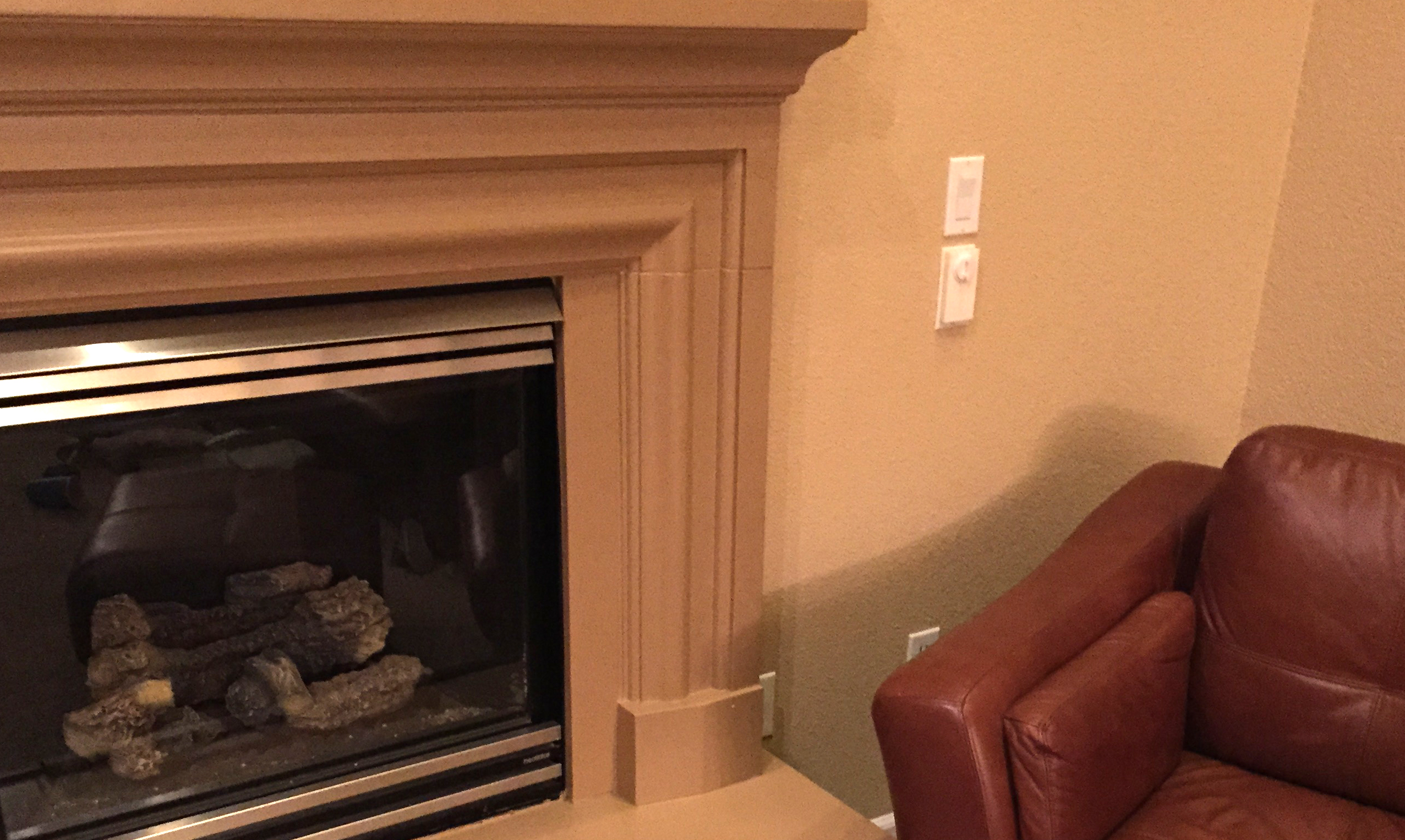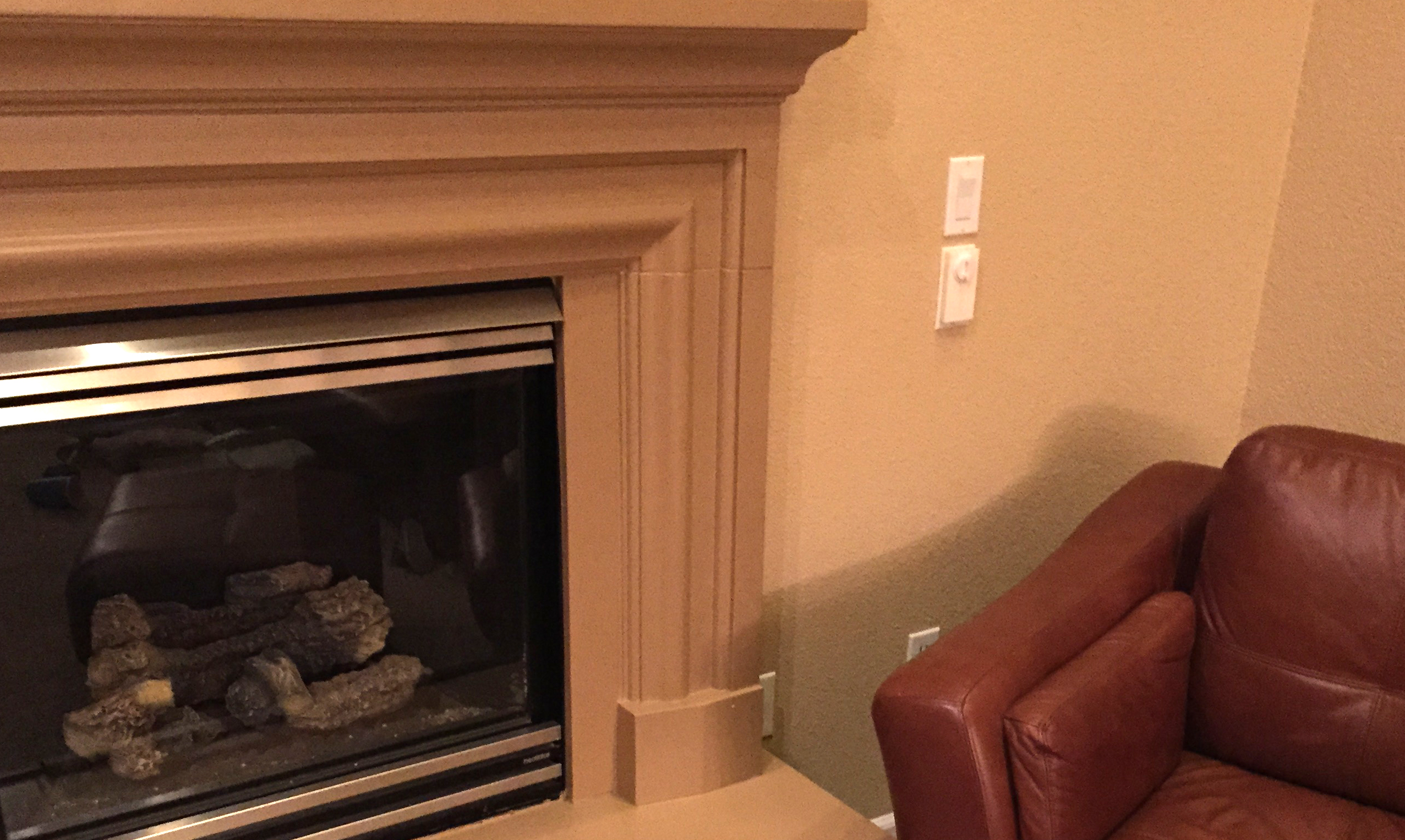 Maximum purchase amount of 3 is Allowed
Description
Specifications
This is the single-switch version of our HomeStar Safety Light Switch Guard and Cover for a rocker-style (Decora) switch. Many customers have requested and purchased our 3D-printed prototype of this single-switch design , so we decided to offer them officially while we evaluate the option to offer it as a full, commercial product like our double-switch version. It is fully functional and is just as effective as our double-switch product. For other custom designs or styles, contact us at info@dhtventures.com.
Each prototype is individually printed, hand-finished, assembled, and tested. Our packaging is also prototyped and handmade, but we thought it would be better than just wrapping it in bubble wrap!
White ABS plastic.
Dimensions:3.00" x 5.00" x 1.25"