HomeStar Safety Light Switch Guard for Single Rocker Switch
$14.99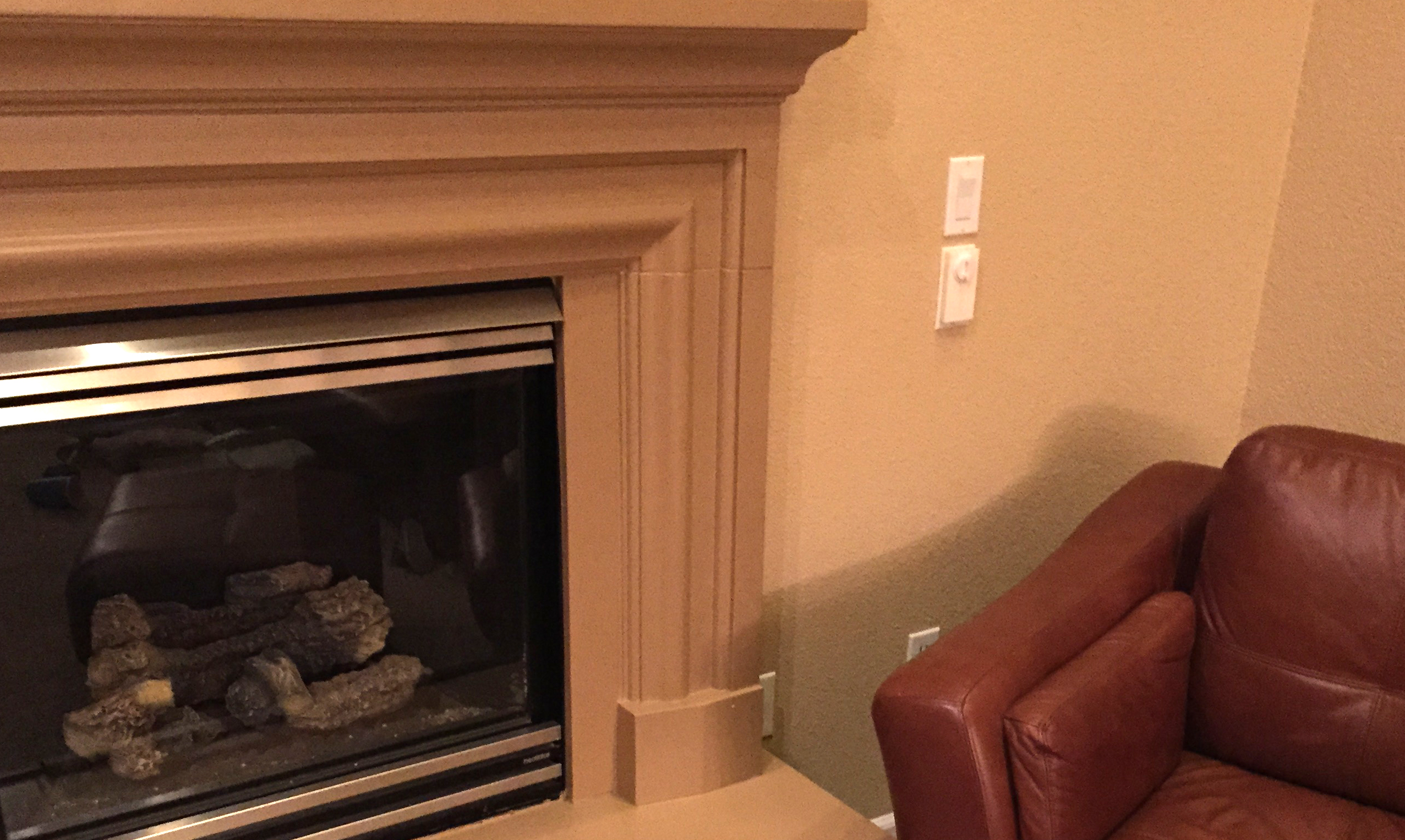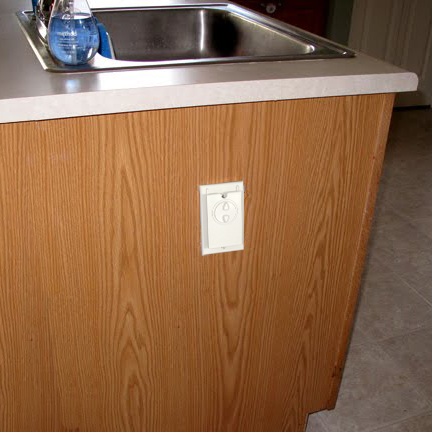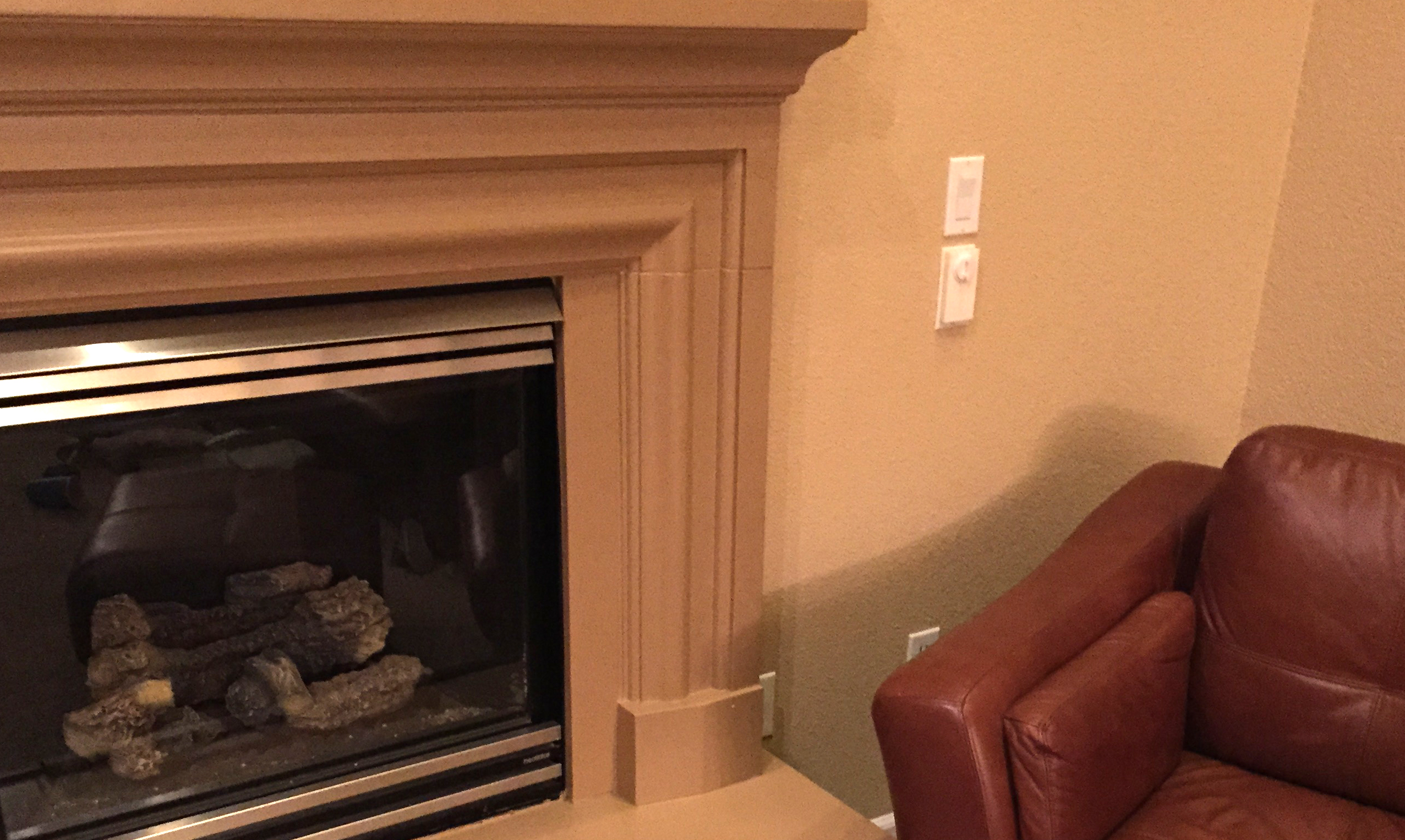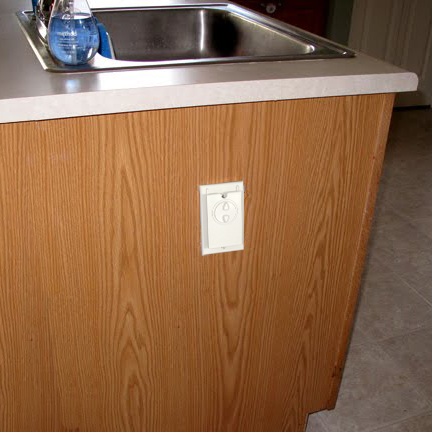 Description
Specifications
Finally, a childproofing light switch cover that is actually effective in keeping your toddlers from playing with electrical wall switches.

Patented design makes it easy and convenient to use for adults but difficult to open for curious little hands.

For single rocker-style switches.

If you are interested in other custom configurations, send us an email and let us know!

White ABS plastic.
Dimensions: 5.00" x 3.13" x 1.12"
For single rocker-style wall switches.