Simple Innovations Cord Coiler (3-pack)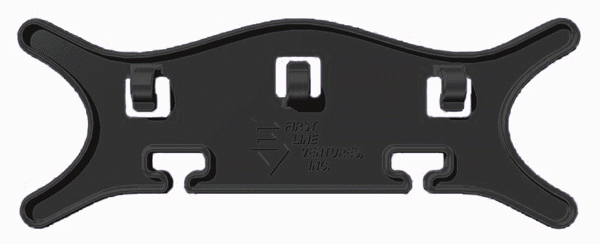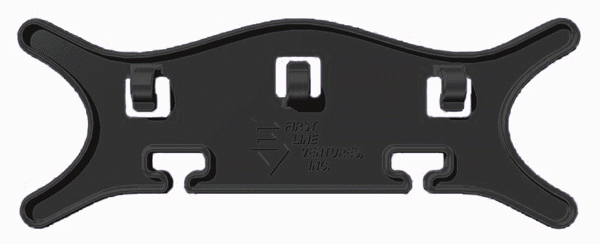 Description
Specifications
No more tripping hazards or tangled messes!
Quickly coil and uncoil your cord for use.
Attaches to your cord. Conveniently store or shorten cords.
Ideal for:
– small appliances (irons, hairdryers, etc.)
– laptop computers
– video games
– portable electronics
– video & audio equipment
– and much more!