Solid Brass U.S. Flag Car Emblem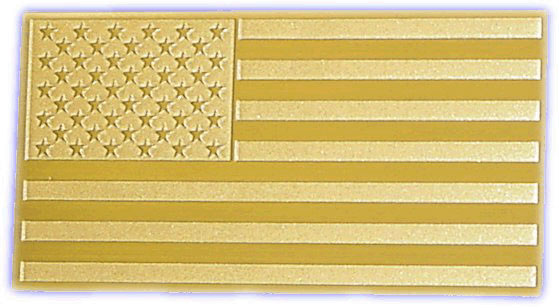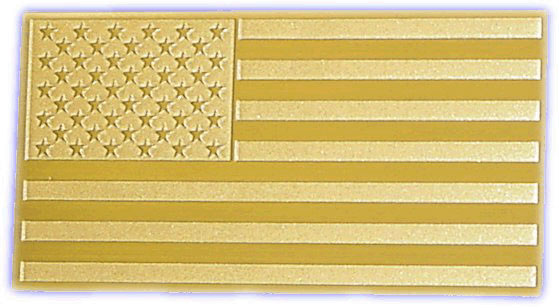 Description
Specifications
Want to avoid cheap decals or stickers?
Show your American pride in style with this solid brass, self-adhesive U.S. flag car emblem.
Decorate your car, mailbox, door, locker, motorcycle, or boat.
With this product, we proudly celebrate our father and our son, who are U.S. Army Veterans from the Korean War and Operation Enduring Freedom, respectively.